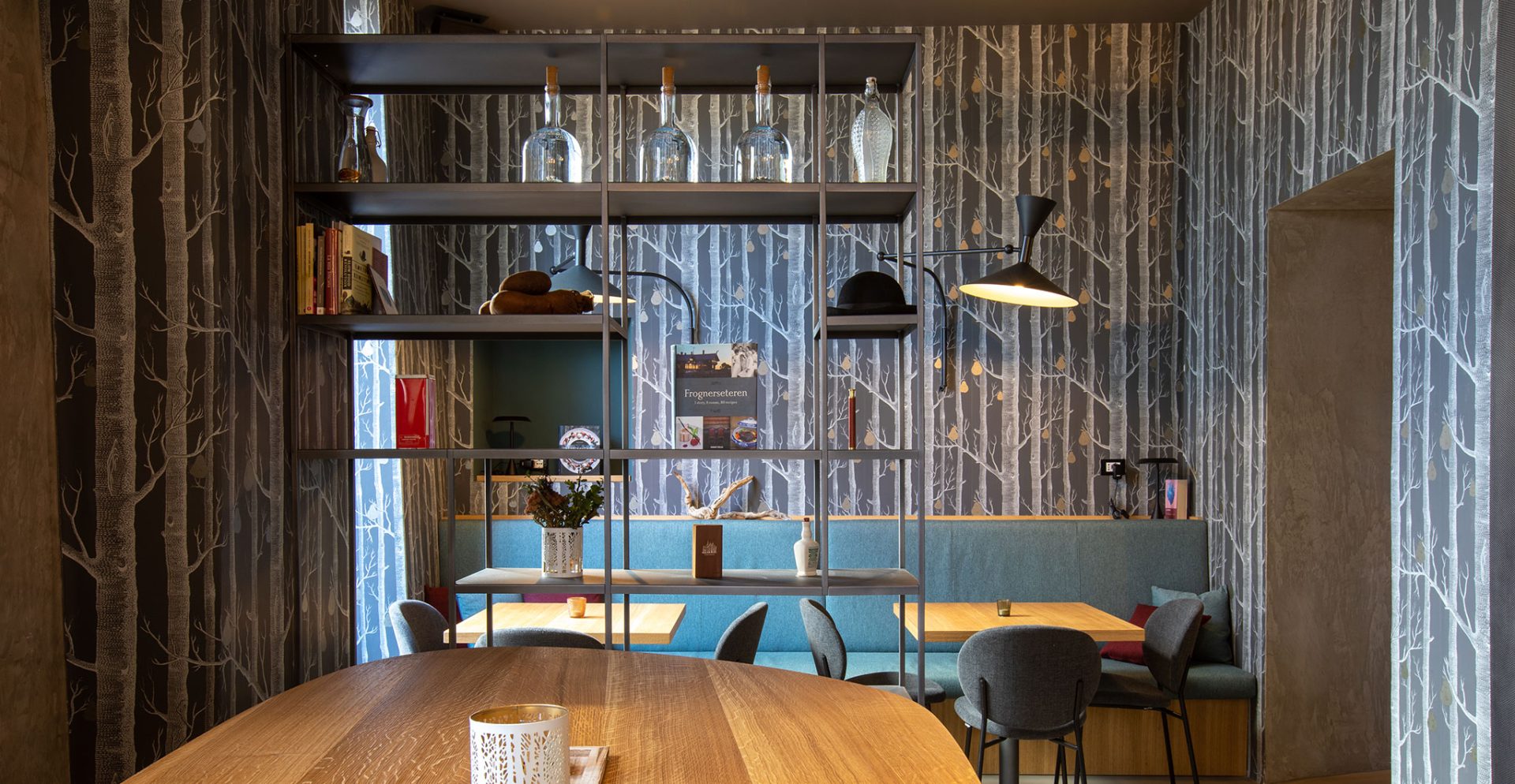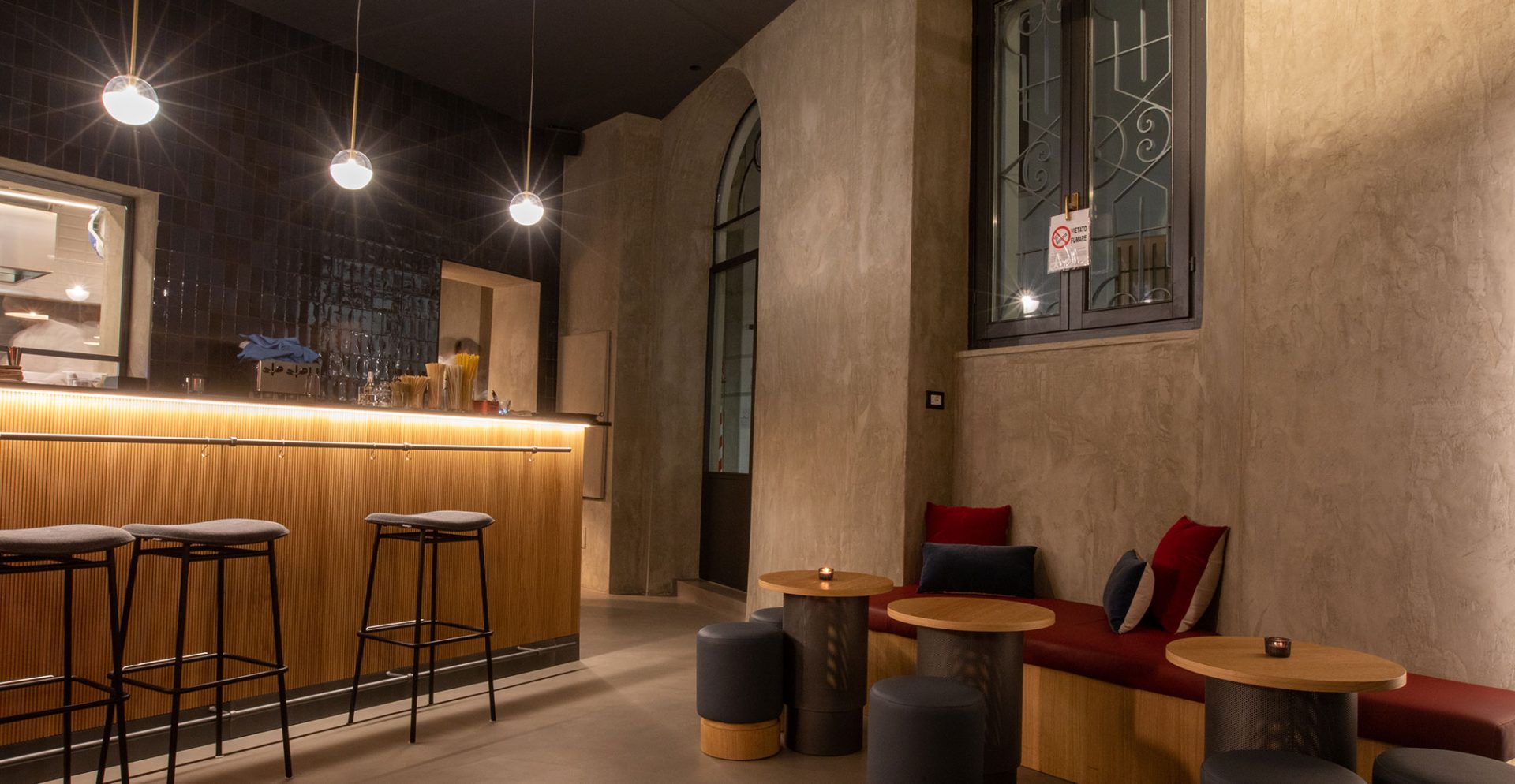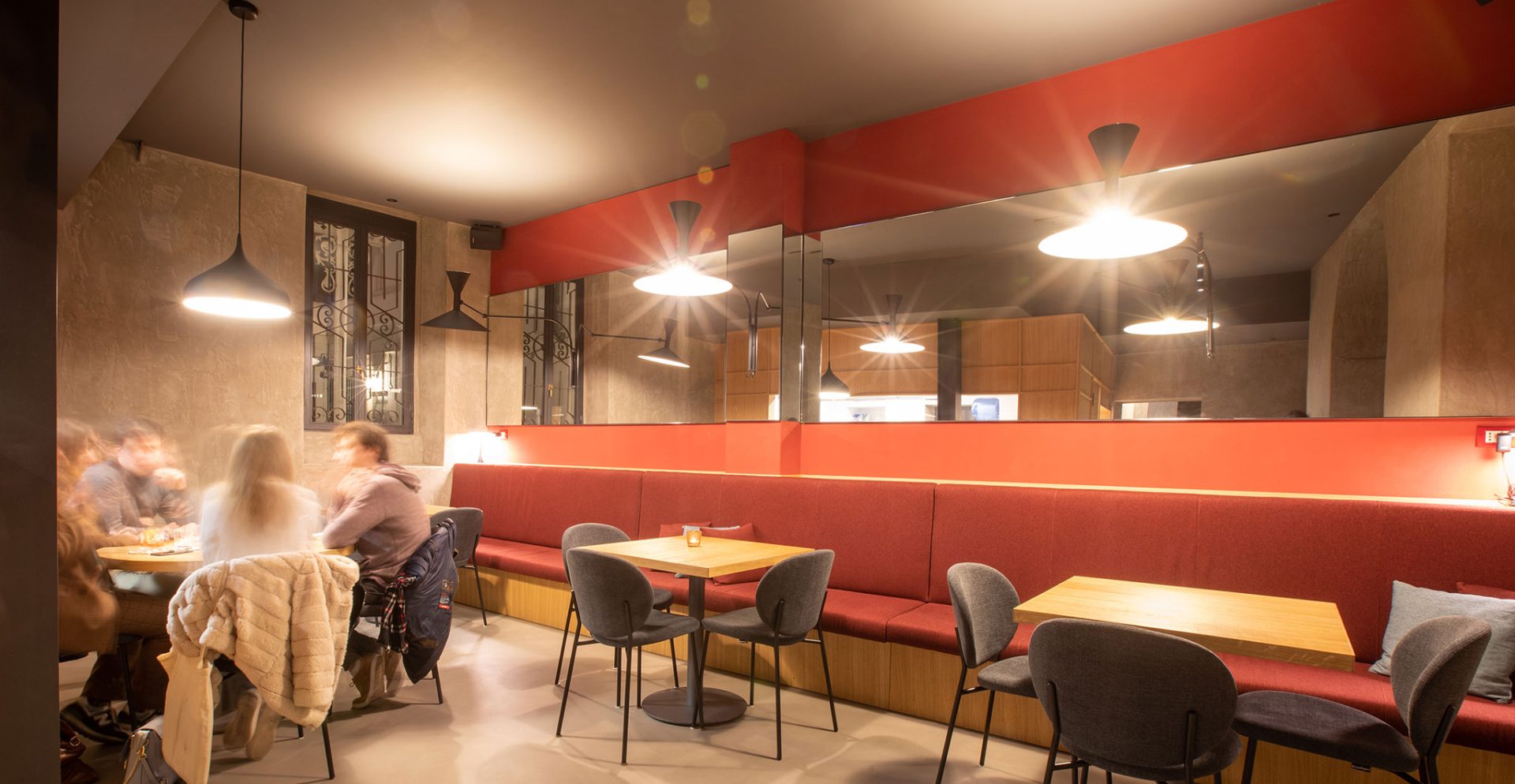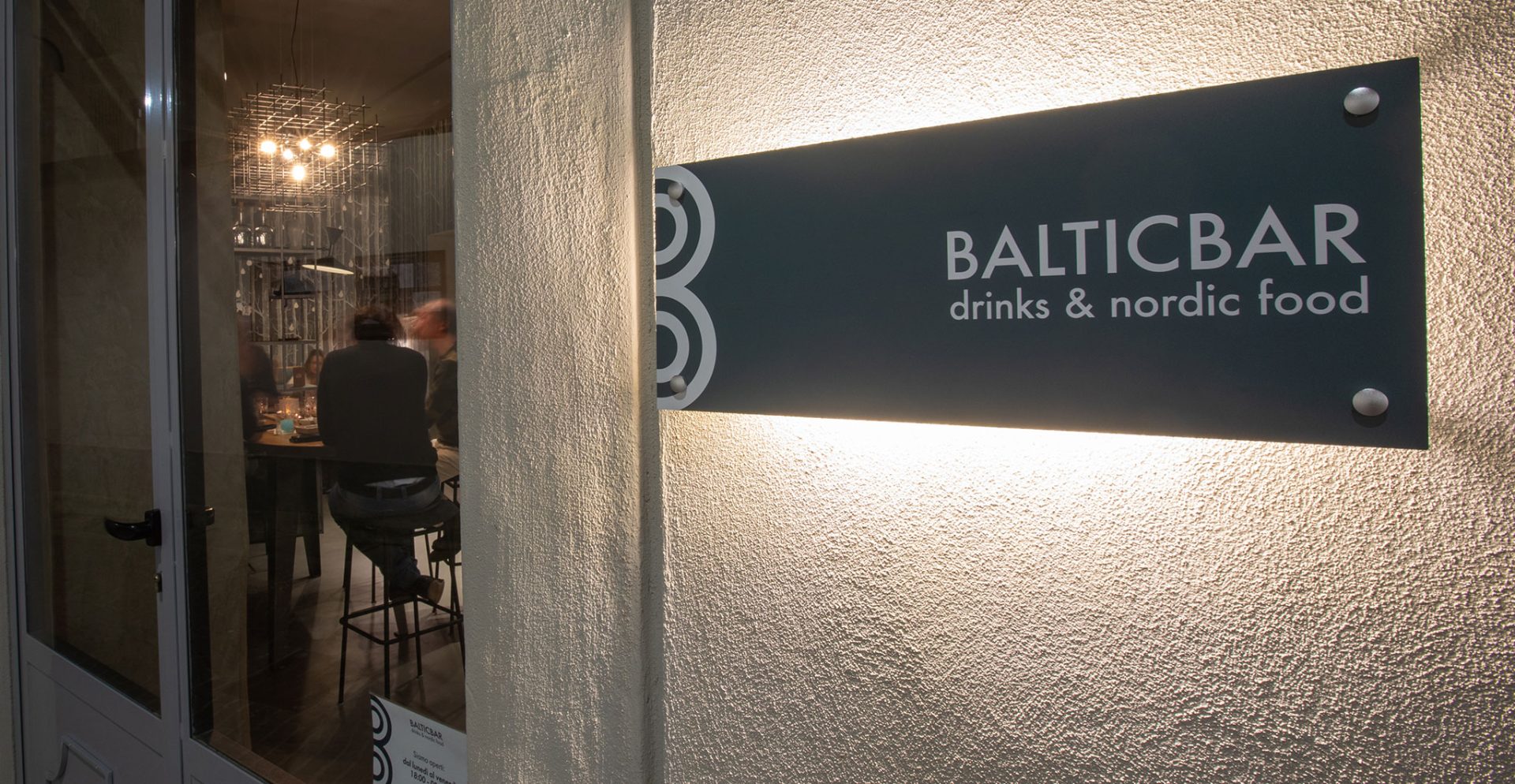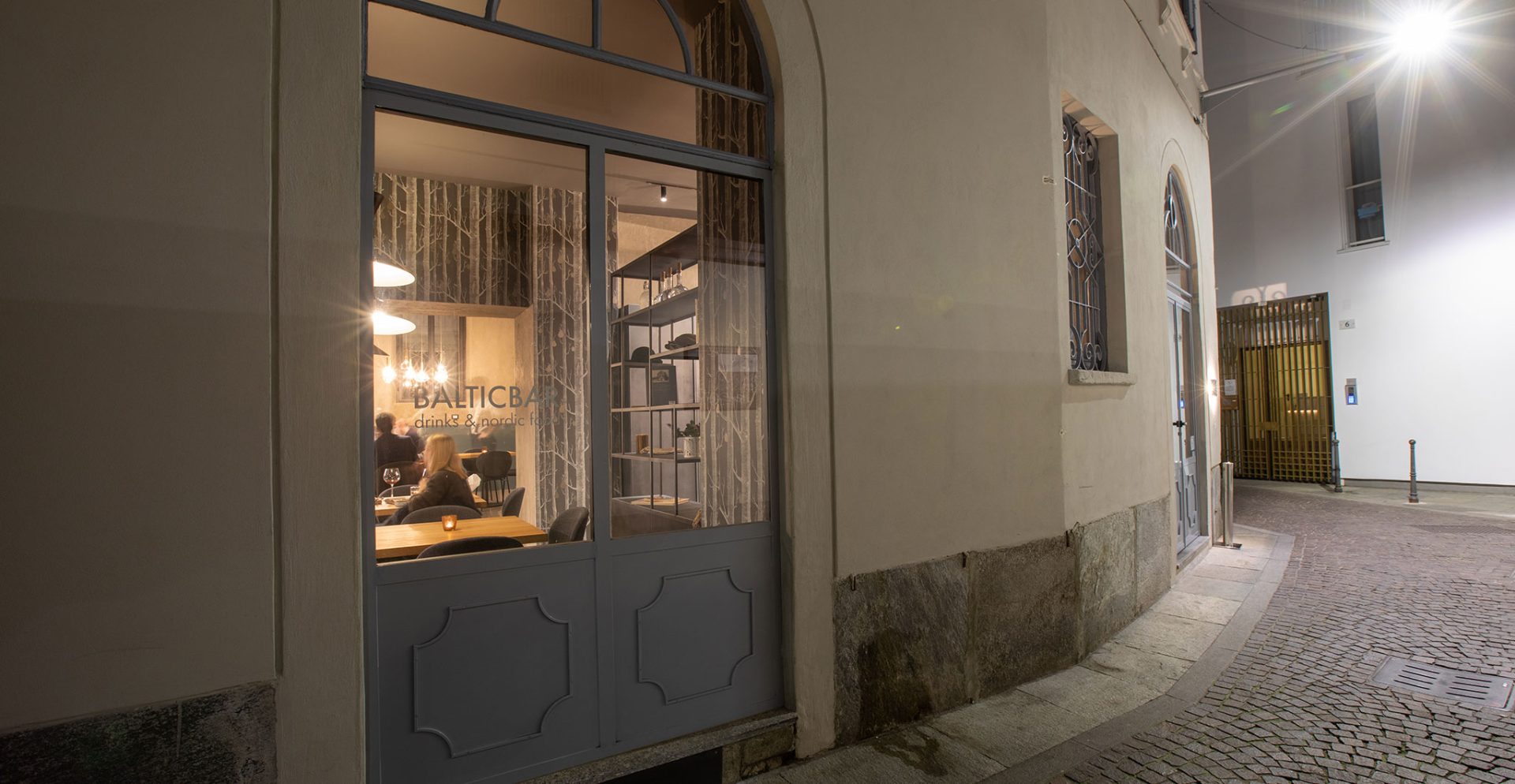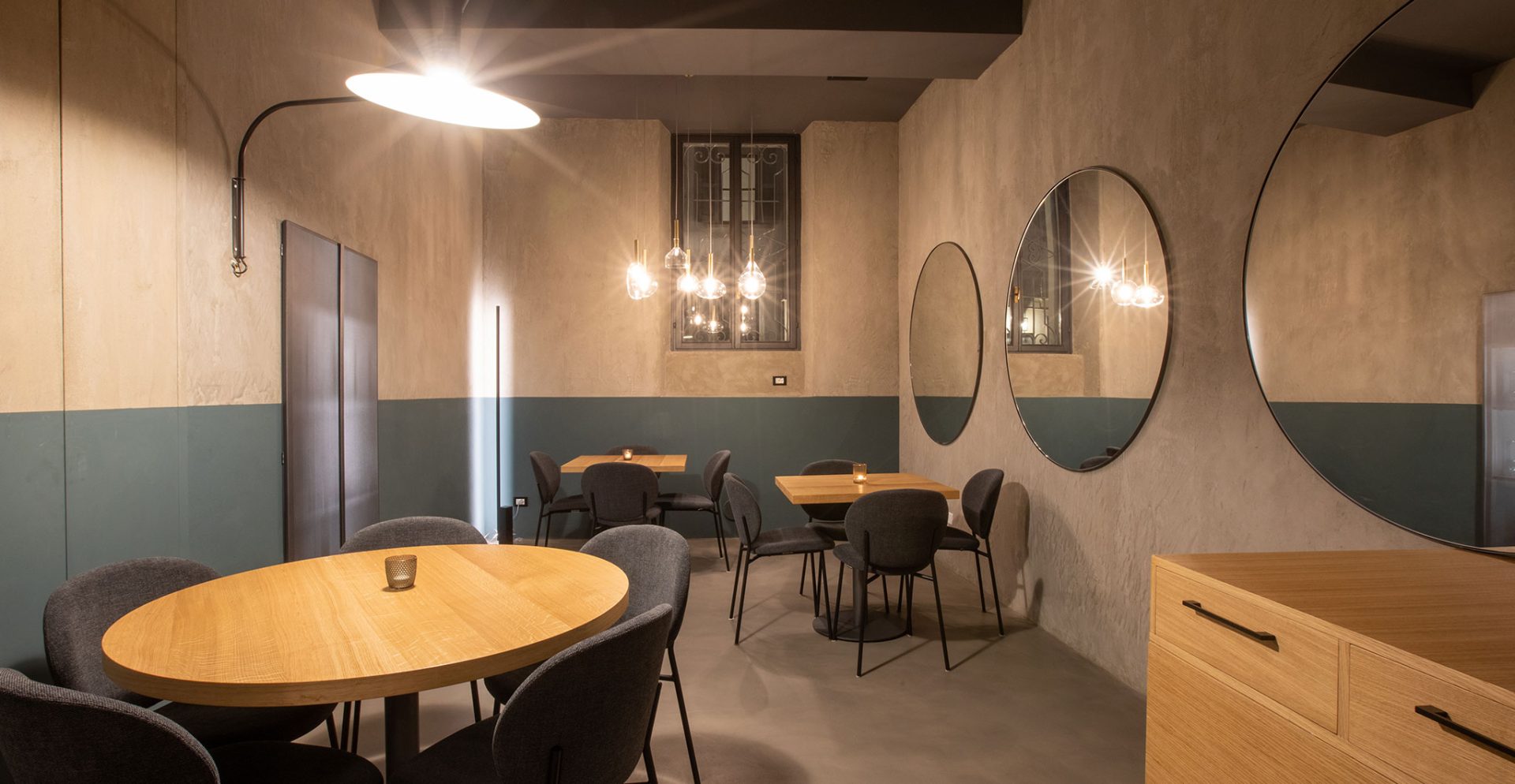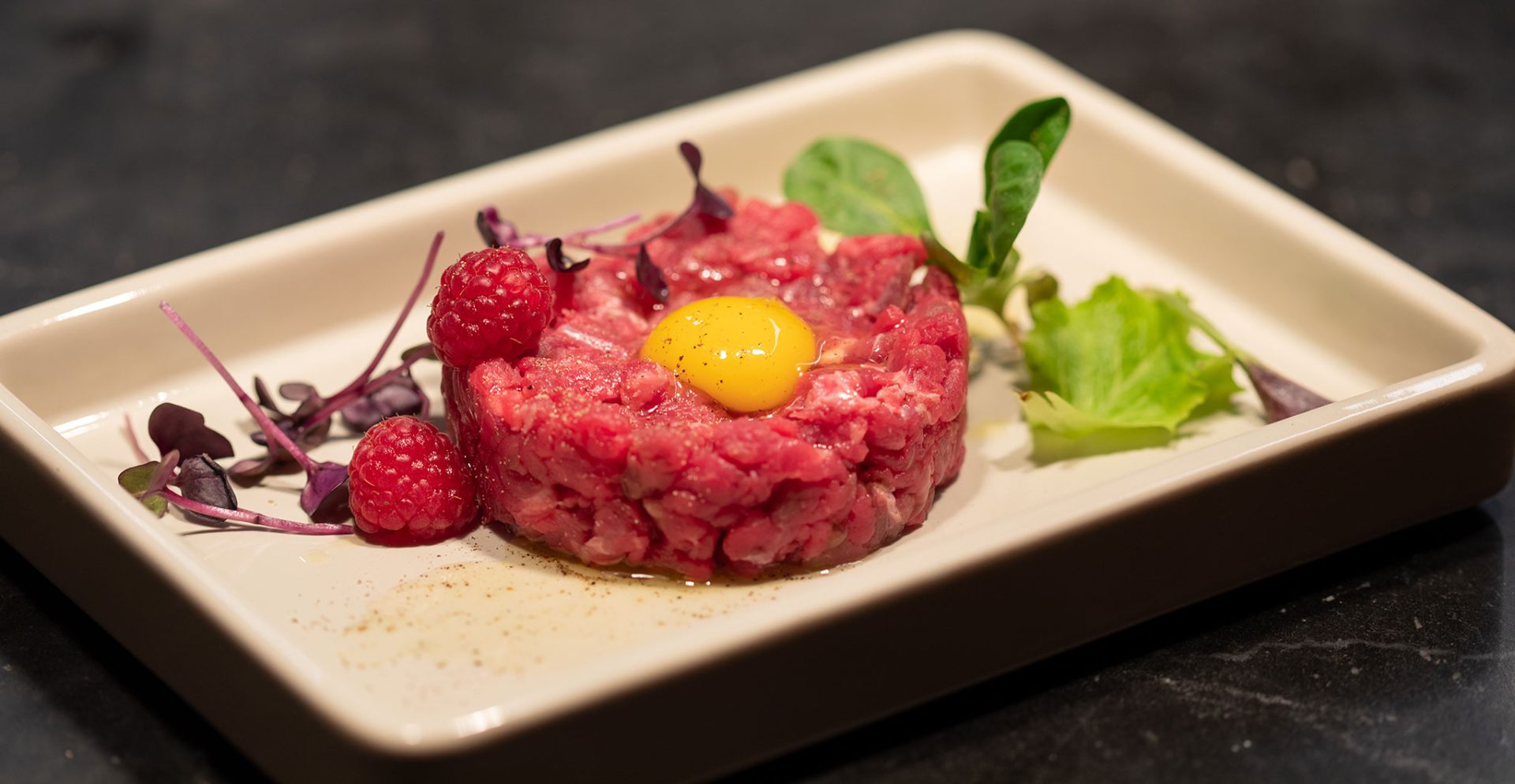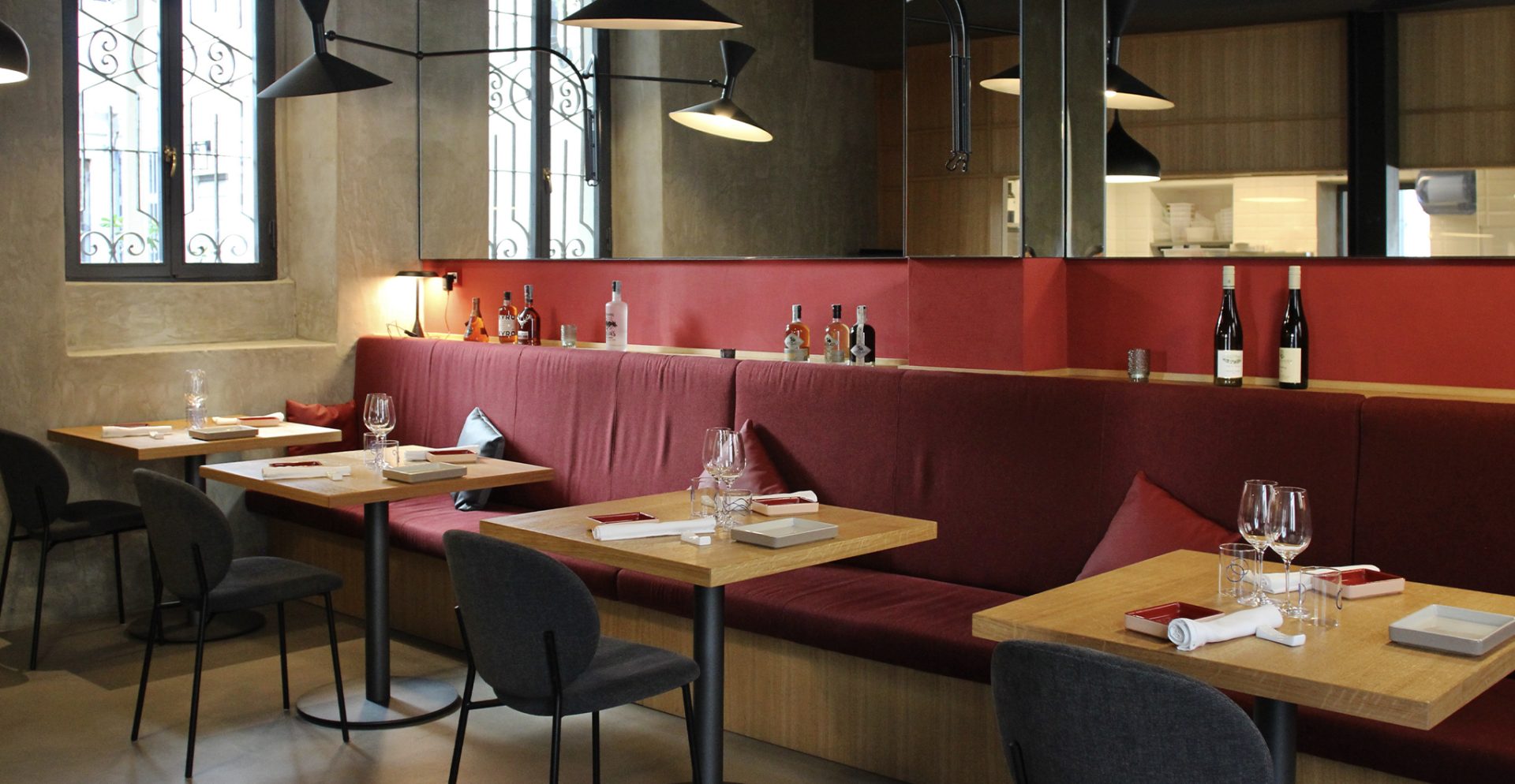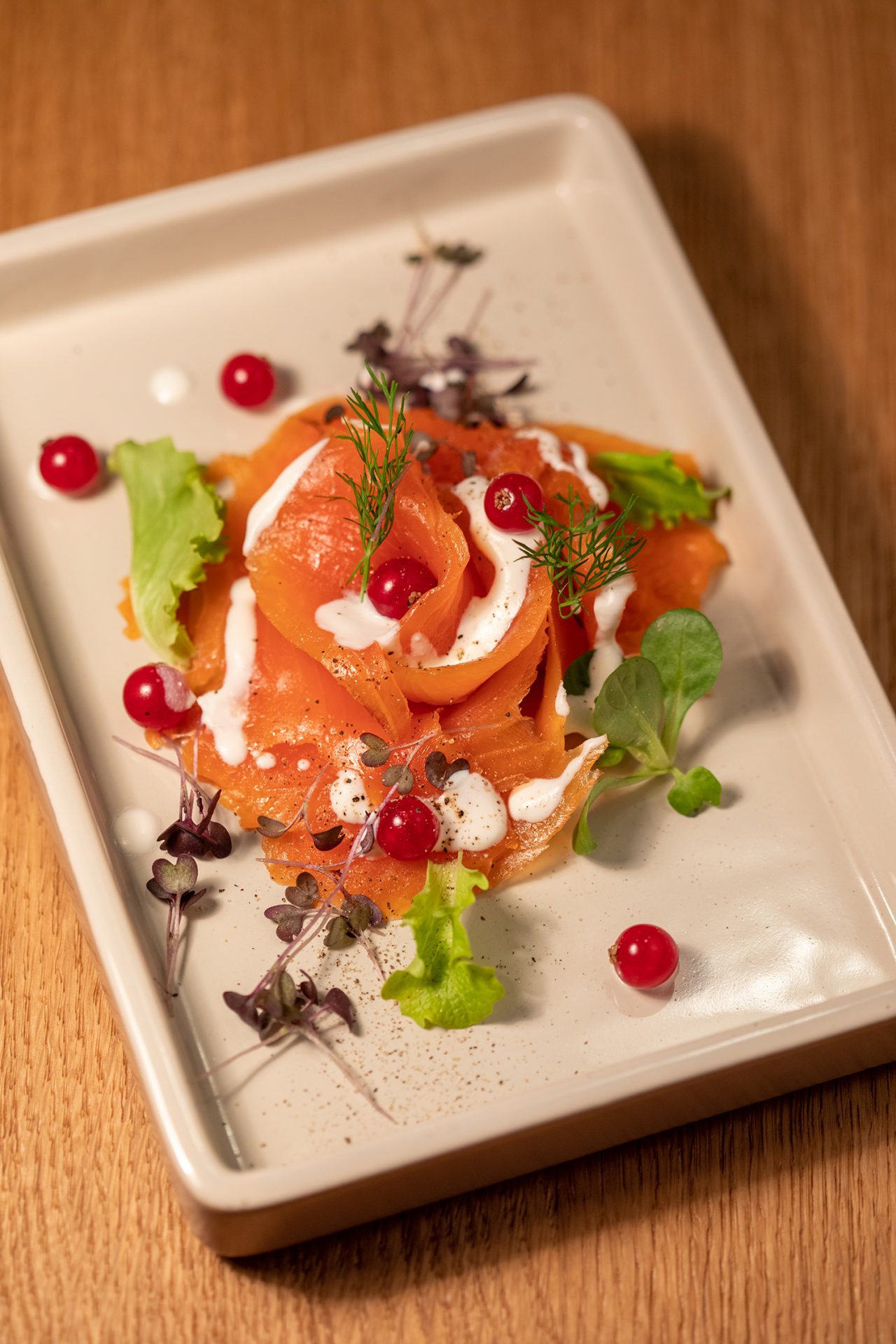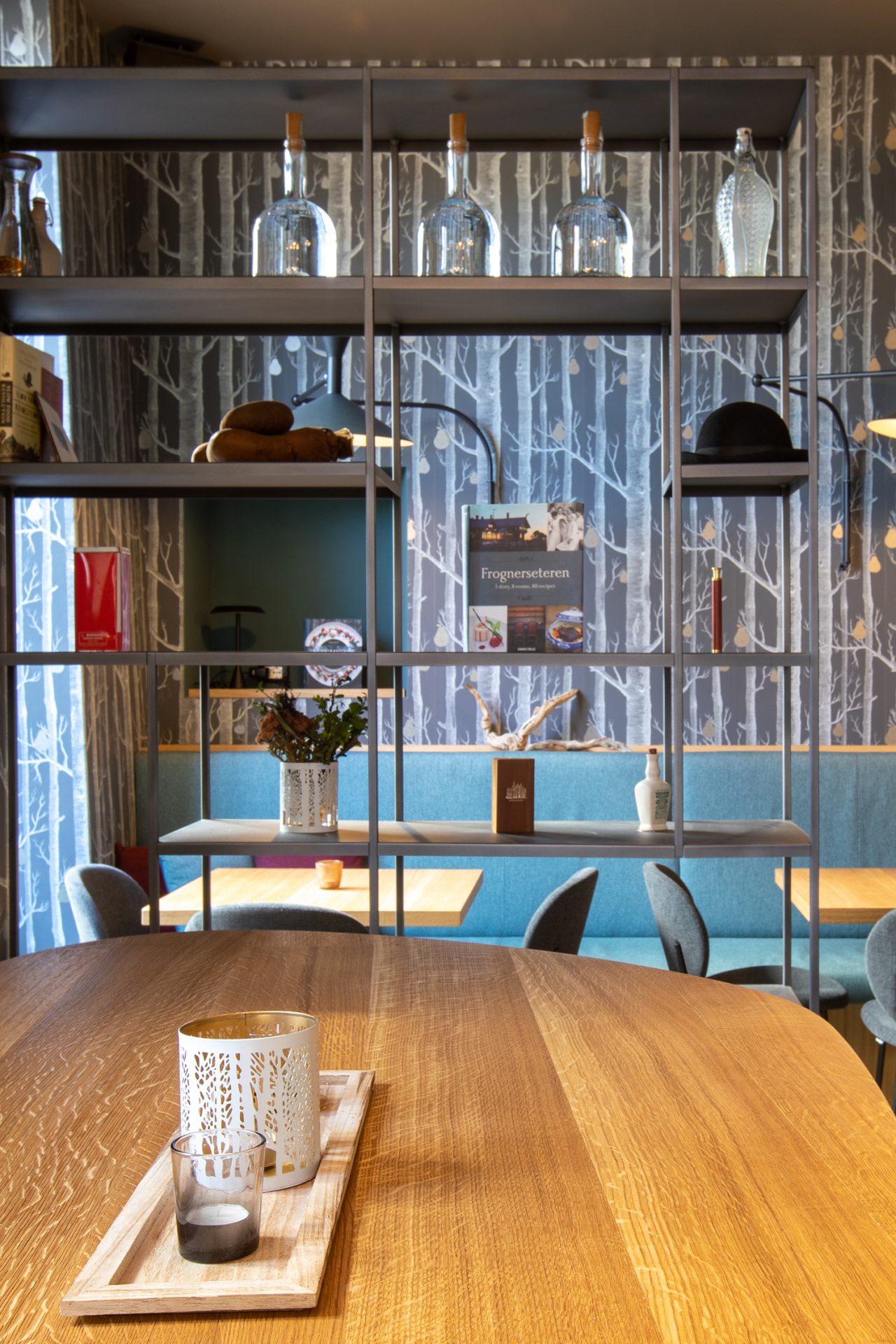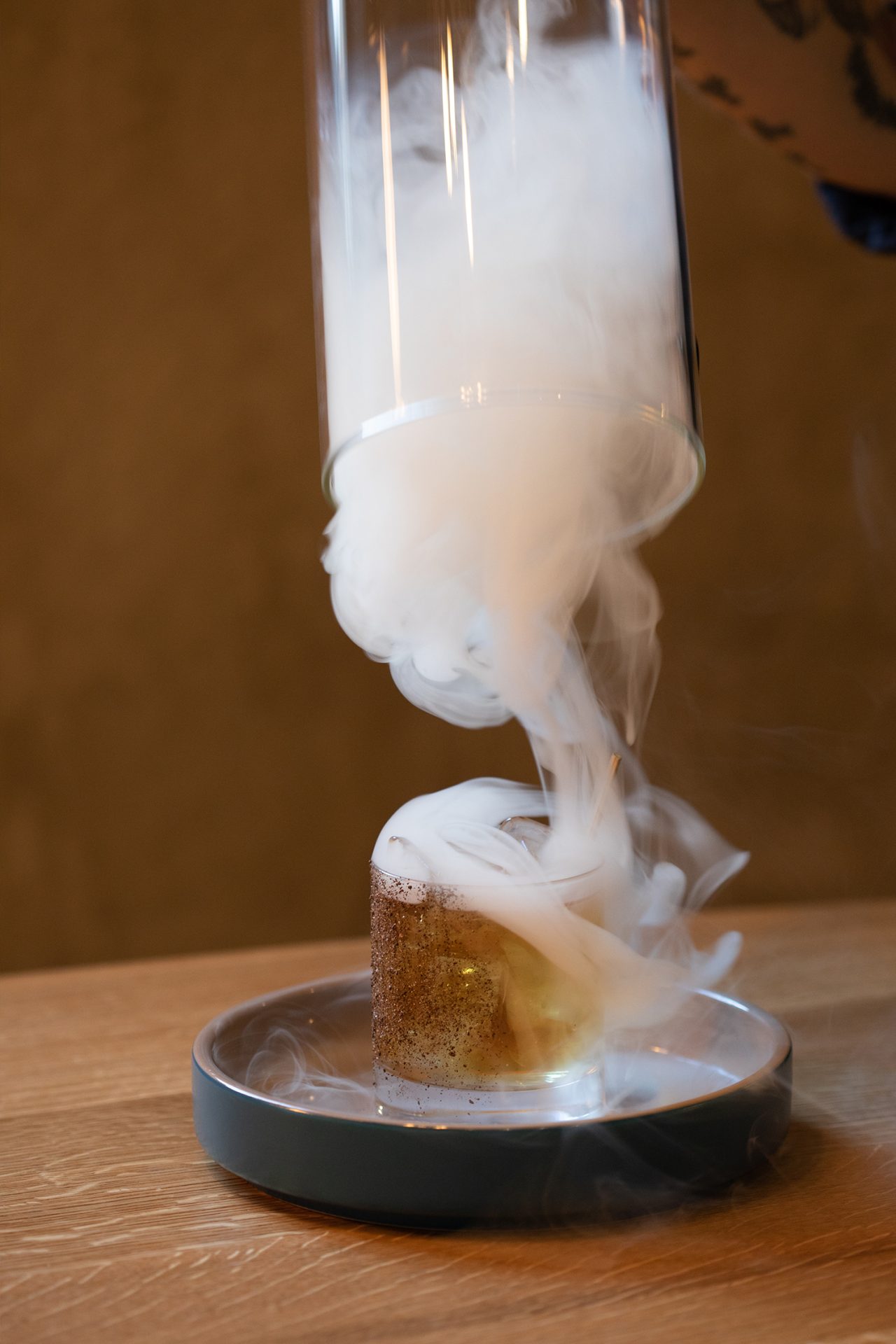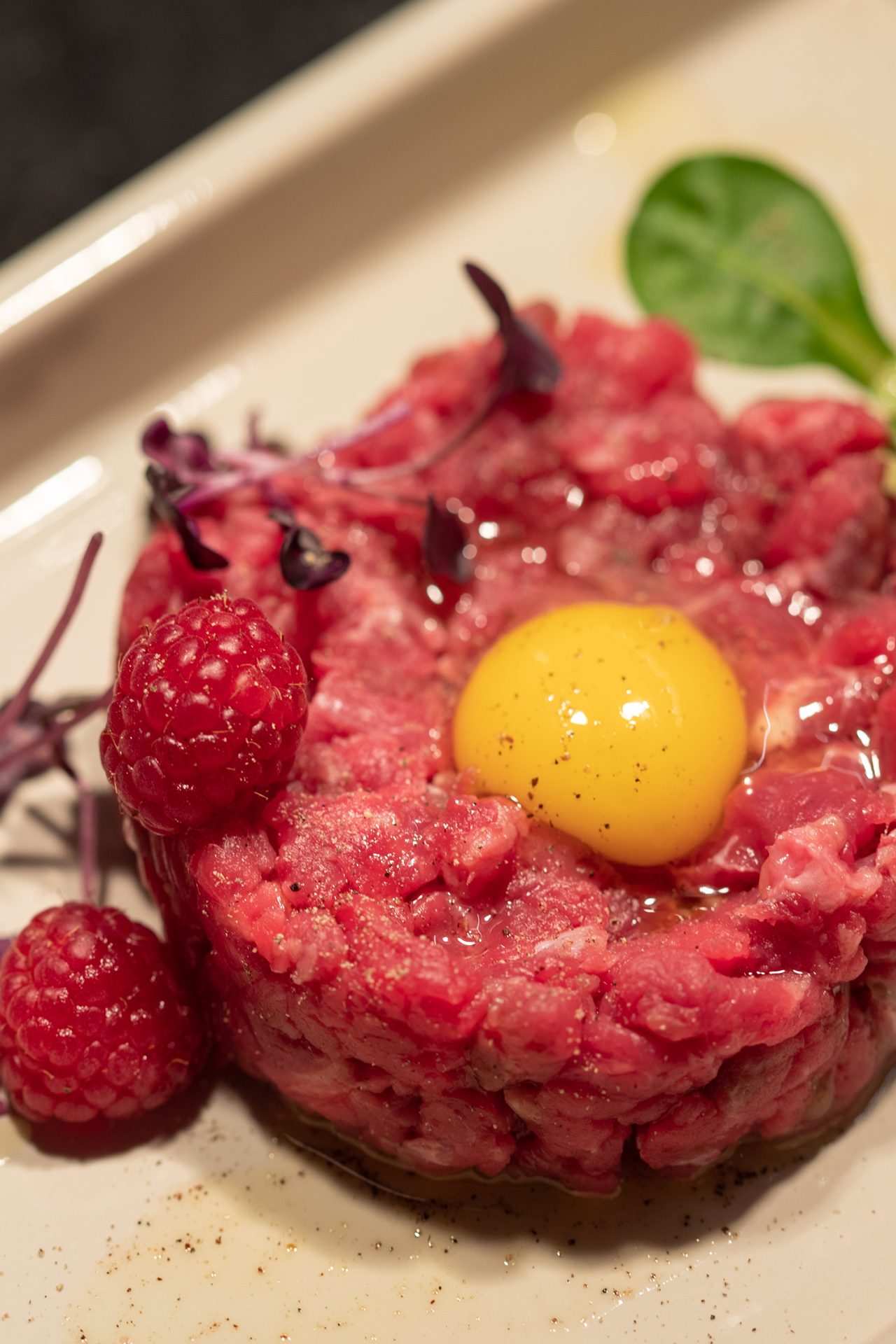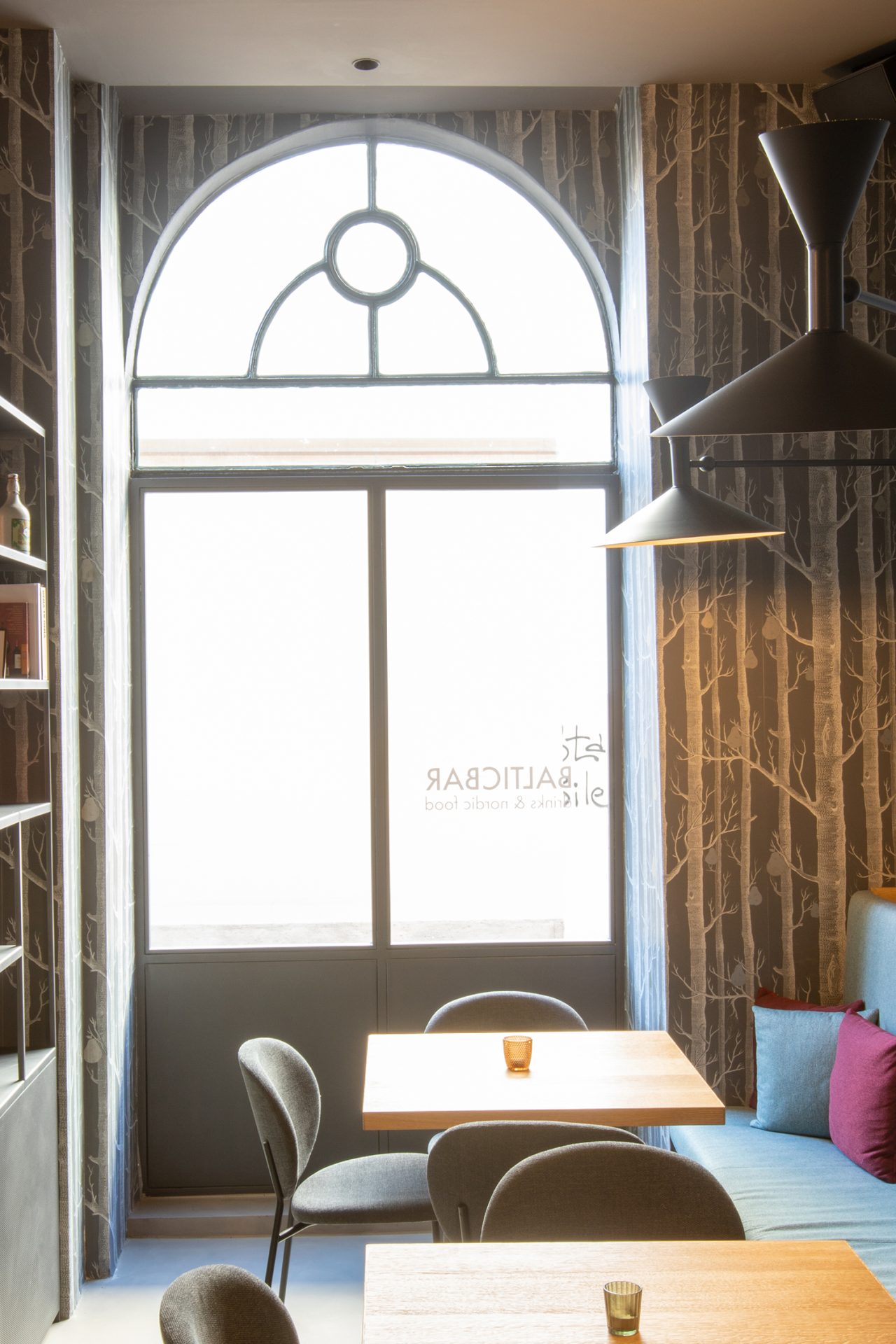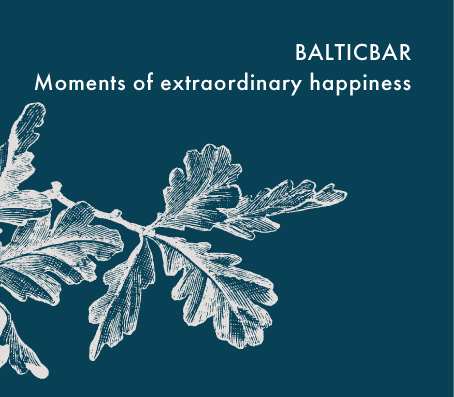 It is born from a long caressed dream, and it takes shape from a trip to the great North.
Balticbar in Milan, cocktail bar and nordic food bistrot: dream and journey are now reality.
A unique place in Milan where you can enjoy refined cocktails, which revisit the great classics with Nordic interpretations. At Balticbar you can taste original dishes with delicate and unusual ingredients and raw materials.
For a drink with friends, to finally taste something innovative, for a romantic dinner, for moments of extraordinary happiness, now in Milan there is Balticbar!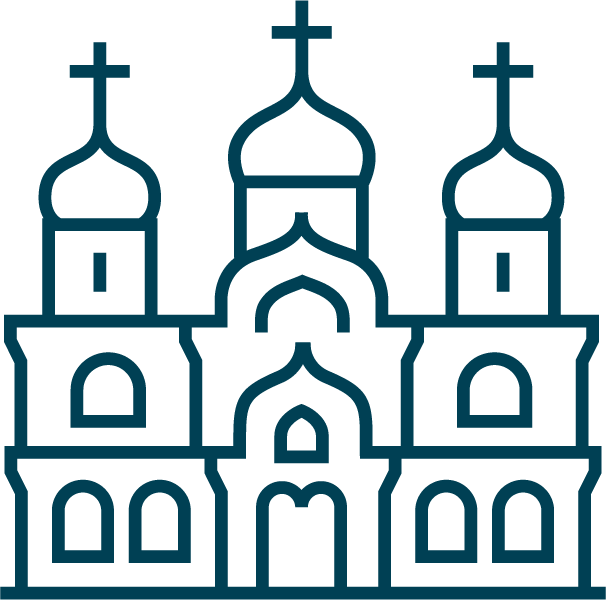 ---
Cocktails
If there is imagination and mixology culture, at Balticbar you can fully enjoy it! Great classics or original interpretations with aromas and liqueurs imported directly from the Baltic countries, Poland, Scandinavian countries. You can ask for variations and customisations or rely on the craftsmanship of our bartender, who created a unique and wise drink list. Enjoy!

---
NORDIC FOOD
The great Baltic Sea, its fish fauna, the boundless Northern Lands with their meat and vegetables varieties are Balticbar's heart. Baltic culinary art blends Scandinavian and Danish culture, Lithuanian aromas and Estonian fragrances. This mix is reflected in dishes with an elegant, new and always exquisite organoleptic balance.
---
WINES
Our wine list ranges from labels of Italian northeast regions, passes through France and borders on Slovenia and Germany. The list is completed by an interesting proposal of champagne, to accompany the Nordic flavors with elegance.

Minimal, tidy, pleasantly original interior. Every piece is custom-made: the large mirrors, the natural oak counter, the geometric tables, the Nordic-style benches, corners enriched by a wallpaper that recreates a Lithuanian forest:
everything contributes to conveying pleasantness and casual elegance, a unique and at the same time welcoming place.
#civediamoalbaltic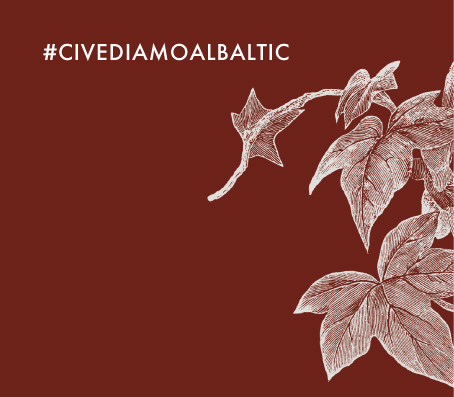 Book now
Opening Hours: Monday to Saturday from 5:30 pm to 12:00 pm – Closed Sunday.
---